to act for sustainable employability & intergenerational diversity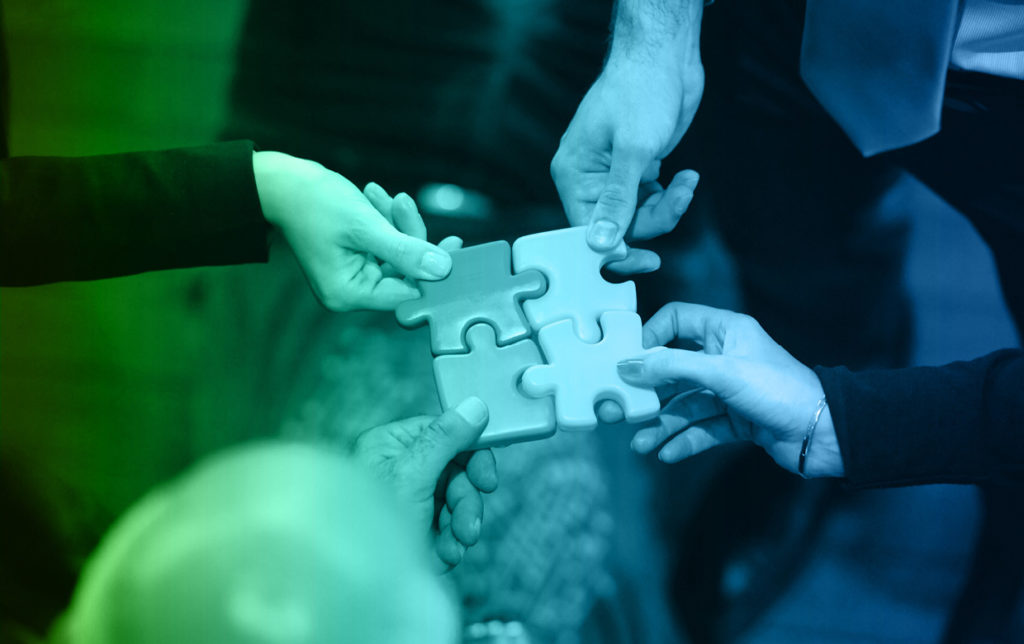 With retirement, the Know-How of the company is leaving the organization.
Secure the company's know-how while integrating new key competencies is critical for business sustainability.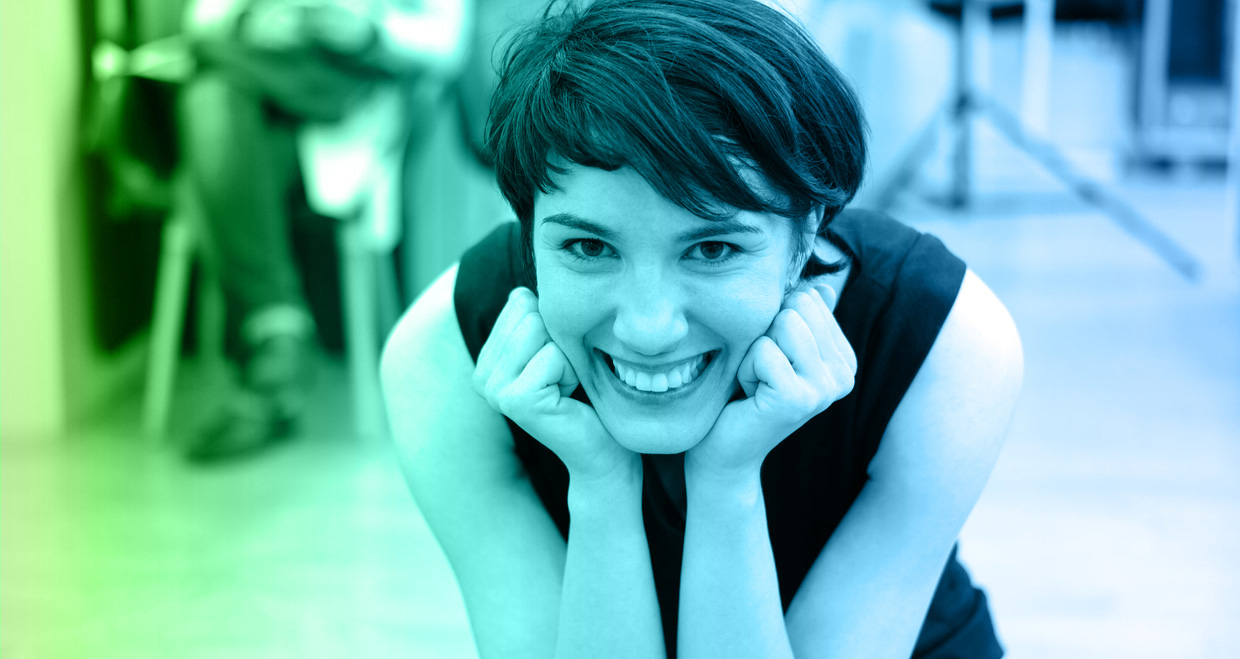 Unhappiness at work increases the turn-over and decreases individual and company performance.
Longer career calls for good (mental) health and high motivation, at any step of the professional life, to sustain employability.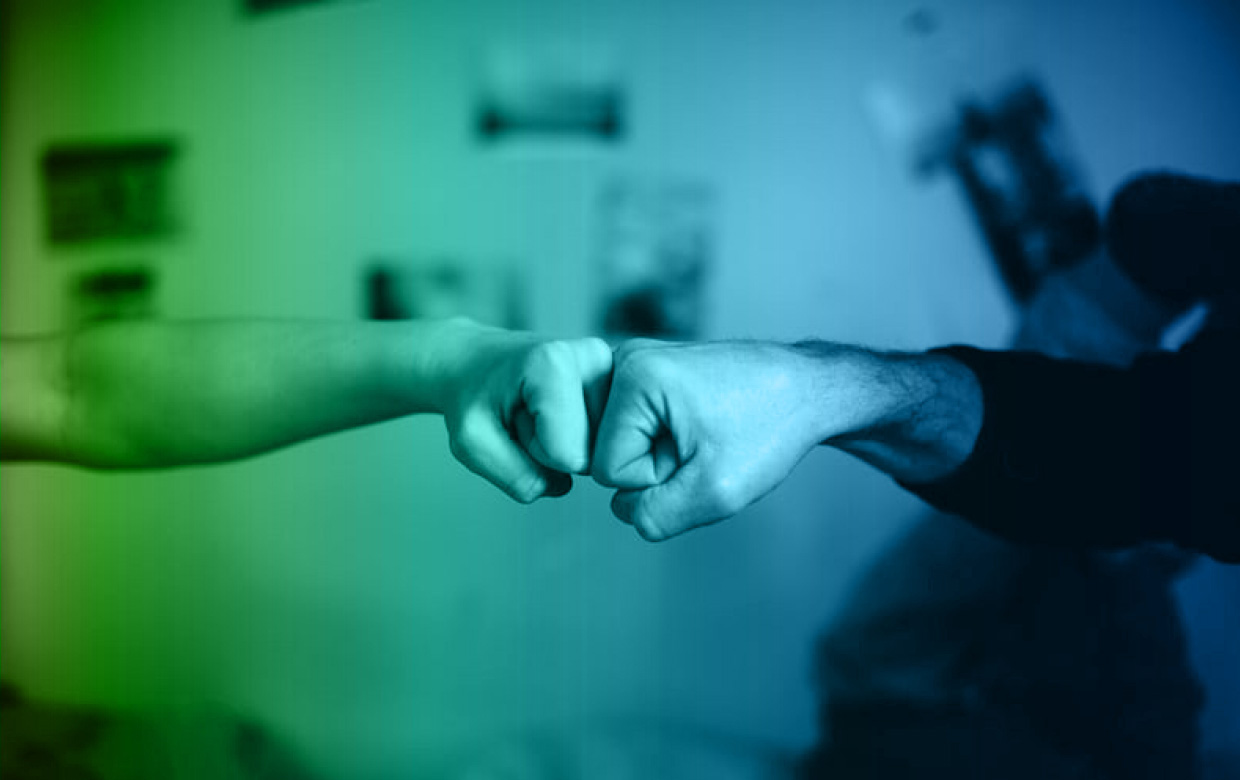 Physical & cognitive capabilities
Attracting and retaining young talents is a real challenge.
Intergenerational diversity is an added-value and allow to have the right people at the right place at the right time of their career.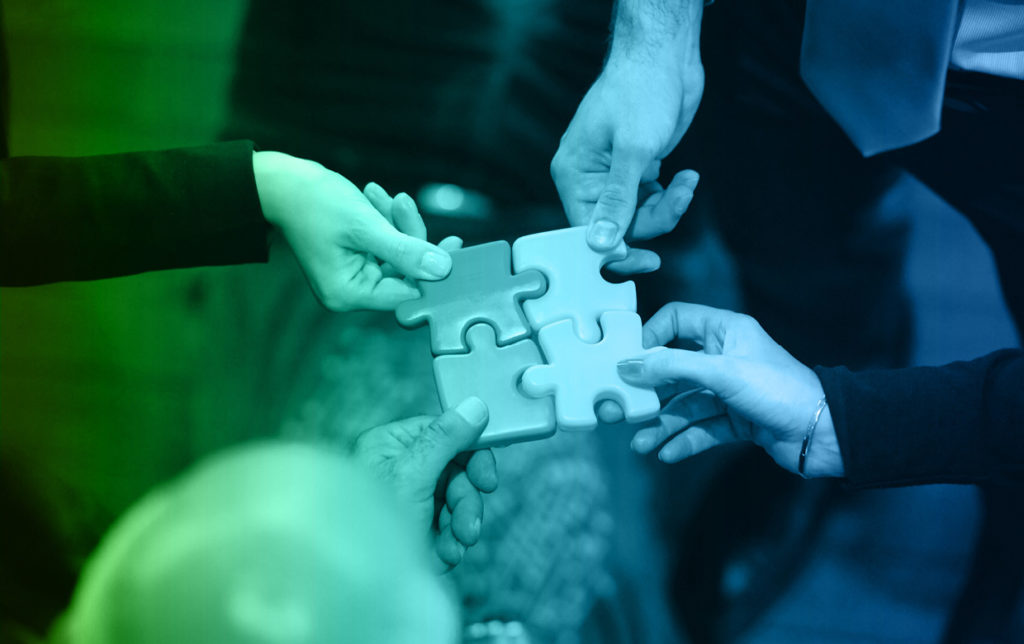 Have you thought about...
Sponsorship of talent, fellows program for top experts, concept of internal consulting bureau
Career plan
Coaching and mentoring, including reverse mentoring, onboarding program
Mapping of key current and future competencies
And more, adapted to your needs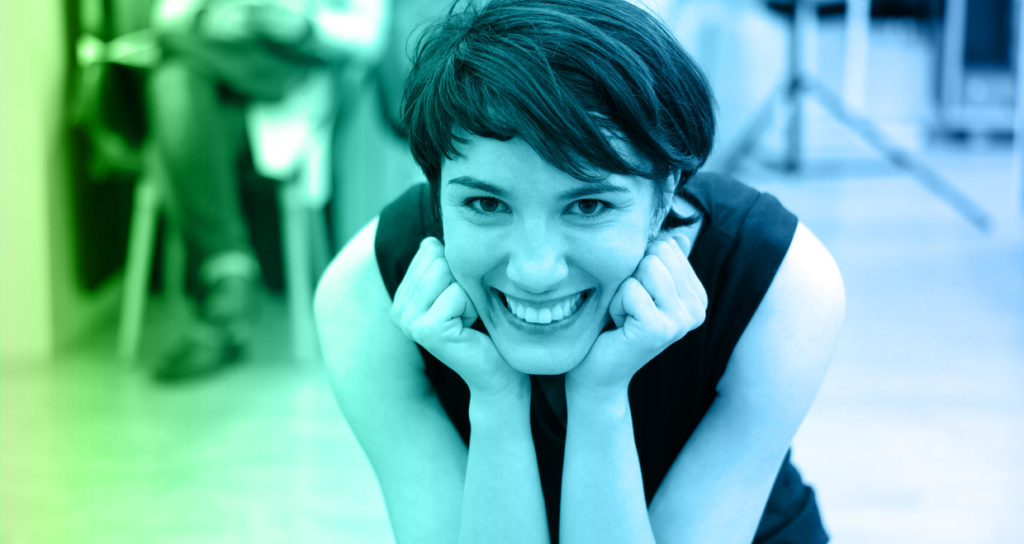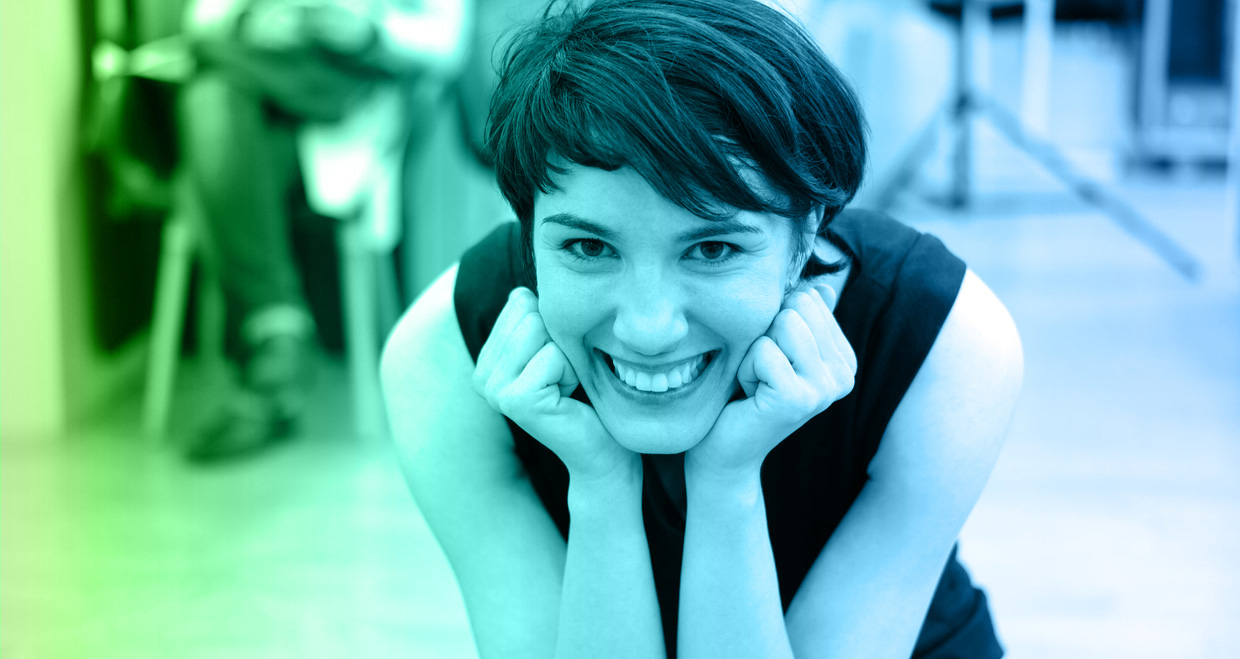 Have you thought about...
Recognition in the workplace
Employee volunteering: temporary or permanent assignment, skilled-based volunteering
Inclusion of 4 generations at work
Individual and team coaching
Create dedicated employee resource groups
Pre-retirement preparation
Physical and cognitive capabilities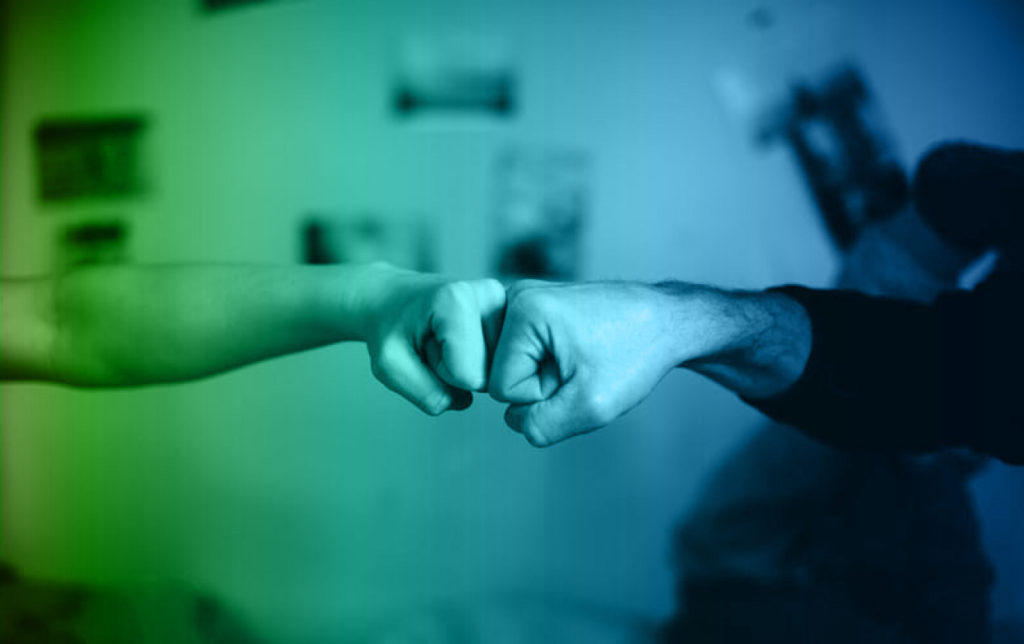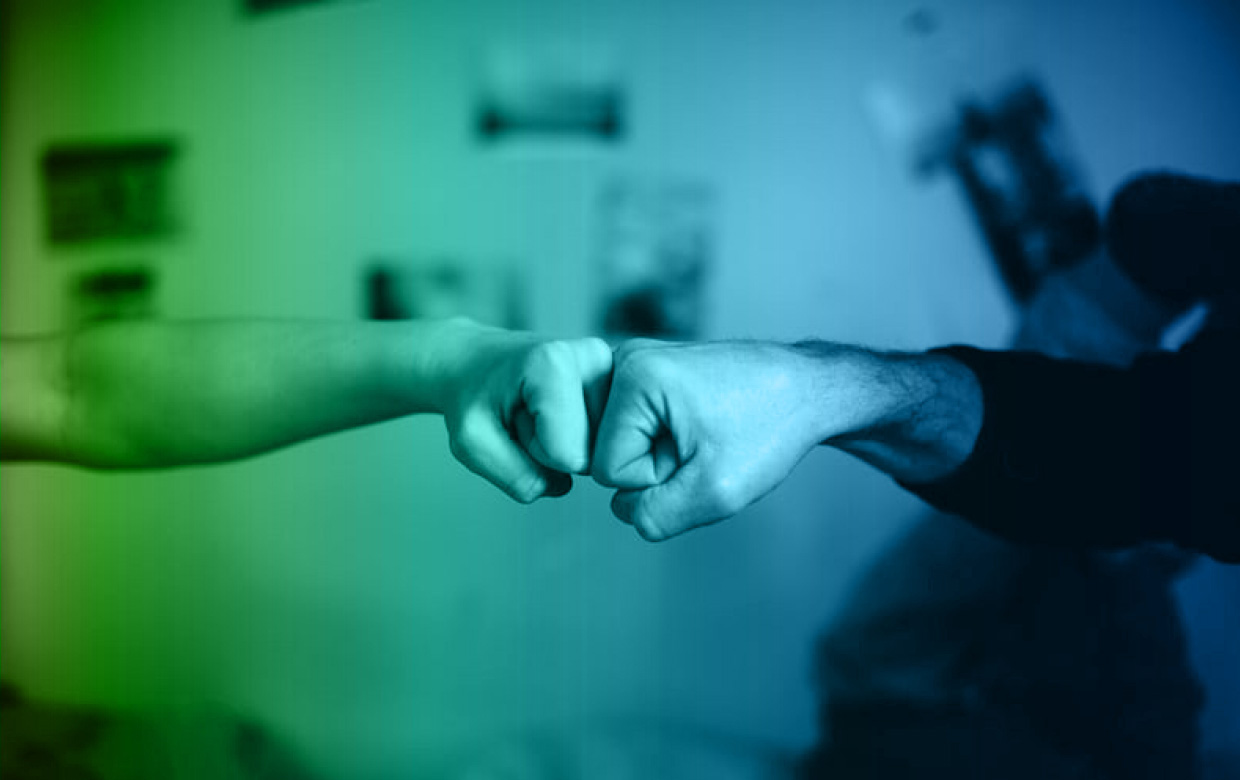 Have you thought about...
Inclusion and diversity: create awareness and act on age discrimination and unconscious bias, create I&D council
Workshops & training for leaders to  manage Baby Boomers or Millennials
Energy and resilience management
And more, adapted to your need

AXOLOT CONSULTING
Véronique Noiret
Fabienne Vier
+32 494 268 885
Copyright © 2023 Axolot Consulting
Designed by "en italic"