Axolot Consulting supports companies facing their demographic challenge by establishing sustainable employability and promoting intergenerational diversity in the mutual interest of the company and its employees.
employees are thriving through their careers and companies are successful.
Mutual trust
Authenticity
Diversity
Through regeneration, Axolot co-creates with your organization a set of customized tools and solutions to act on the human challenges while supporting your strategy.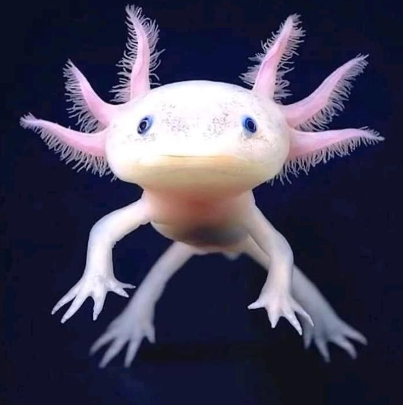 AXOLOT CONSULTING
Véronique Noiret
Fabienne Vier
+32 494 268 885
Copyright © 2023 Axolot Consulting
Designed by "en italic"