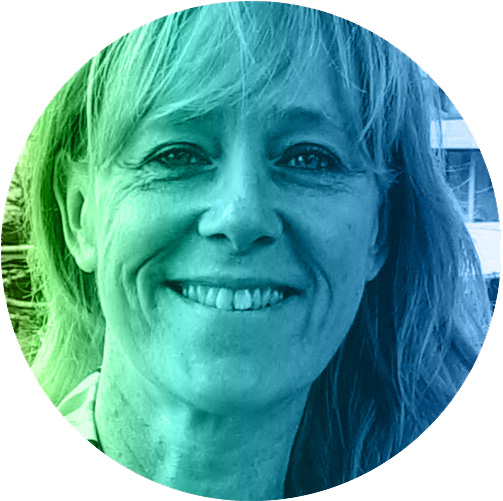 Expert in connecting intergenerational workforce with their company strategy through a focus on expertise and future competencies. 
Scientist by background, team leader with international background, Véronique developed her holistic approach focused on people and results during more than 25 years. She is now fully dedicated to collaborate with organizations willing to address the future of workforce and act for their social responsibility.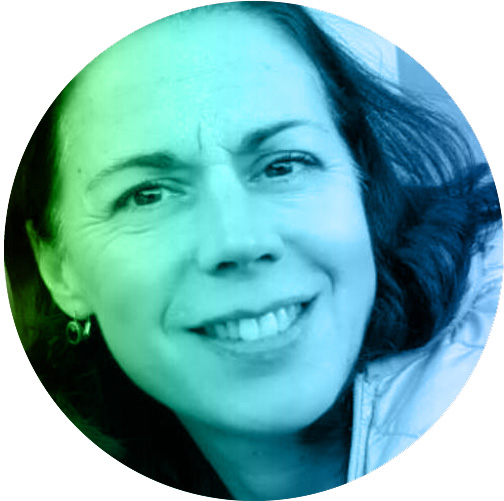 Extensive HR experience in Pharmaceutical and Fast-Moving Consumer Goods multinational companies, Fabienne is continuously challenging the status quo.
She is compelling the ability to create a positive change dynamic and to set-up the conditions of successful delivery thanks to her creative, positive and resilient skills.
Forceful partner in both strategic design and operational command, she is relentlessly investing in people with a great interest in digital innovation and workplace transformation.

AXOLOT CONSULTING
Véronique Noiret
Fabienne Vier
+32 494 268 885
Copyright © 2023 Axolot Consulting
Designed by "en italic"